On this page we are pleased to show you the movie edition of Night Eyes, that is called Nachtogen in Dutch, and that has been made into a Hollywood movie. There are several Jack Lance short story collections, but these are only published in the Dutch language. For these we recomment you visit the Jack Lance Community website.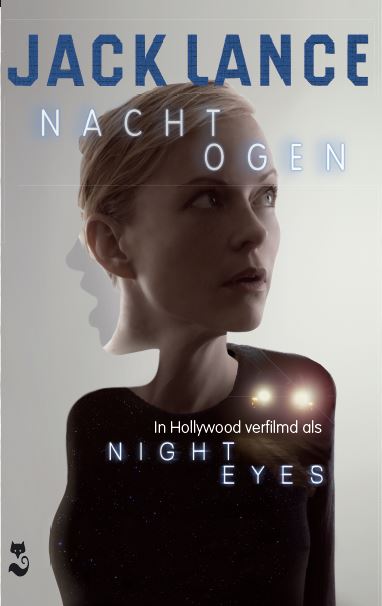 A young woman, Linda Raines, drives home one evening to her secluded house, away from civilization. There's a reason why she's living there, alone.  This day, however, she's not alone. Another vehicle occupies the spot where she always parks her car. It is an exact duplicate of her own car, down to the  smallest detail. This marks the beginning of a confrontation with a terror Linda thought she'd escaped from.

Inspiration

It was 1990, and I was a very young guy when I, still sleep drunk, drove the usual route to my job. I wanted to park the car in the last turn of the road. I was miming on the routine you do all the time when it happened.
Excerpt
Published in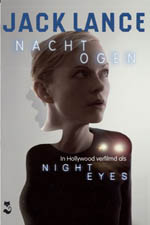 The Netherlands