My (thus far) bestselling novel PYROPHOBIA is now also released in China! Grateful to my agency Big Apple Inc. and of course my publisher Yilin Press.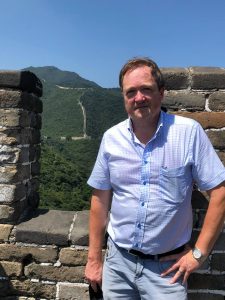 None of this would have been possible without the opportunity I had to attend, together with Big Apple agency, the 25th Beijing International Book Fair – thank you to all to make this happen!
And yes, new Jack Lance novels are (finally) forthcoming. I am just getting started!